AC Units & Air Hoses
Air-conditioning devices are available to provide cooled air to any air-supplied product excluding the NIOSH approved products. Improve worker's comfort level by cooling the air, thus cooling the wearer while reducing the chances of heat stress. The hose assembly is required by NIOSH when using our approved configurations. In addition, this hose can be used with any Standard Safety Equipment Company items that require ventilation.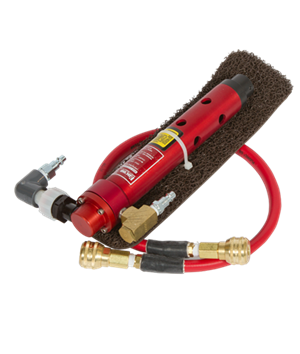 AC Units
Choose one of our AC Units to enhance the wearer's comfort and help to prevent heat stress. Other fittings may be available with these AC Units - contact Customer Service to check on availability.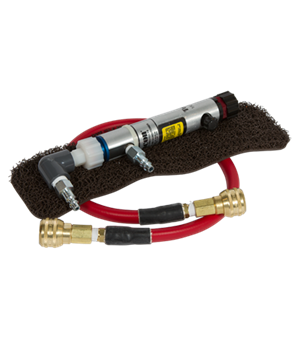 Warm/Cool Units
Warm/Cool Units can vary the climate inside a suit by warming or cooling making the environment more comfortable to the wearer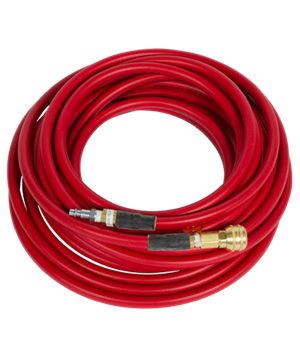 Air Hoses
3/8" air hose is available in 50' & 100' lengths. This hose is required for our NIOSH configurations and can be used with ventilation systems.